Let The Bull Help take your Business by the Horns!!!
Does Radio Work?!?!?  In a single week, radio reaches more than 228 million Americans. That's 94 percent of everyone age 12 and older.  YES!  RADIO WORKS!  It's still the number 1 and most affordable way to market your business (according to Nielsen Ratings) .  
---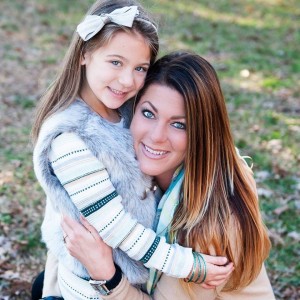 ---
Meet Christi Snyder: Difference Maker (General manager) for WQDK 99.3.  Ahoskie, Elizabeth City | Edenton | Hertford and surrounding areas: office: 252.332.7993 | Cell: 1.336.971.8987
Christi is more than than just a radio sales rep!  She knows the trends of Elizabeth City and surrounding areas.  She's worked with direct mail, TV, Newspaper, radio and more.  She can use her 15 years in marketing to be a sounding board for all your media needs and delivers RESULTS for her radio partners!  
---
 Download our Media Kit – The Bull Media Kit 2016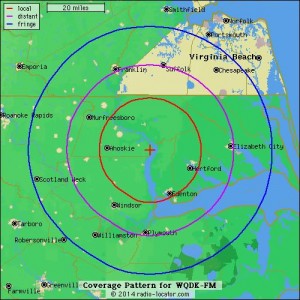 99.3 The Bull reaches Northeastern North Carolina and Southeastern Virginia. In this area, 72% of country fans own a home. 64% are married. 30% have a household income of $100,000 or more.
99.3 The Bull has a fiercely loyal audience. 70% of our listeners are 25-64 and employed. 64% are married and 89% are on Facebook.
99.3 The Bull enjoys a 52% female and 48% male listener base – from teenage fans to baby boomers and grandparents..from farmers to the medical industry, country music is the number one format.
99.3 The Bull, has already proven to have a direct response success in the categories of automotive, retail, health & beauty, finance, tractor supplies and many more.
For questions about marketing, special promotions and Public Service Announcements – call 1-252-332-7993.